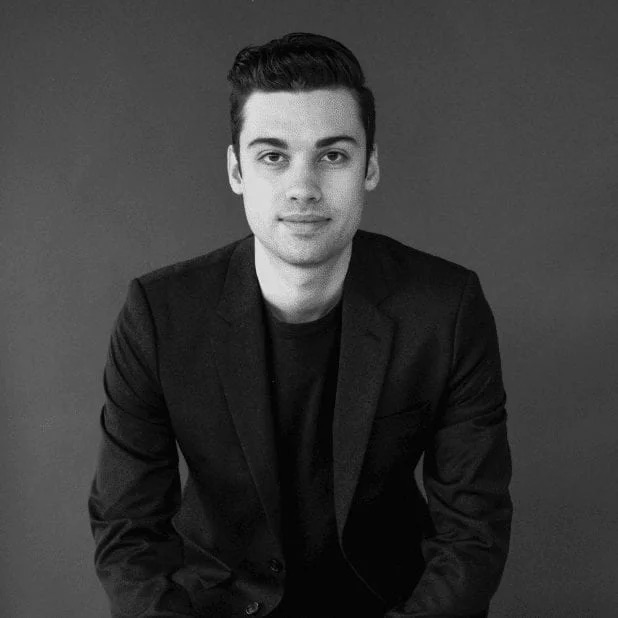 Nic Boileau, CEO
PhD Candidate, Chemical Engineering, University of Ottawa
Nic is one of the co-founders of Ekidna and has been leading the company since its inception. He was part of the team that initially developed the technology behind Ekidna's lab-on-a-chip during his PhD candidacy. Nic has worked for DNA Genotek on their sales and operations team, where he made significant strides on business development and marketing projects. He also founded another startup, Canero, that developed aeroponics for year-round strawberry growth in cold climates. Nic has published several journal articles in the field of electronic sensors.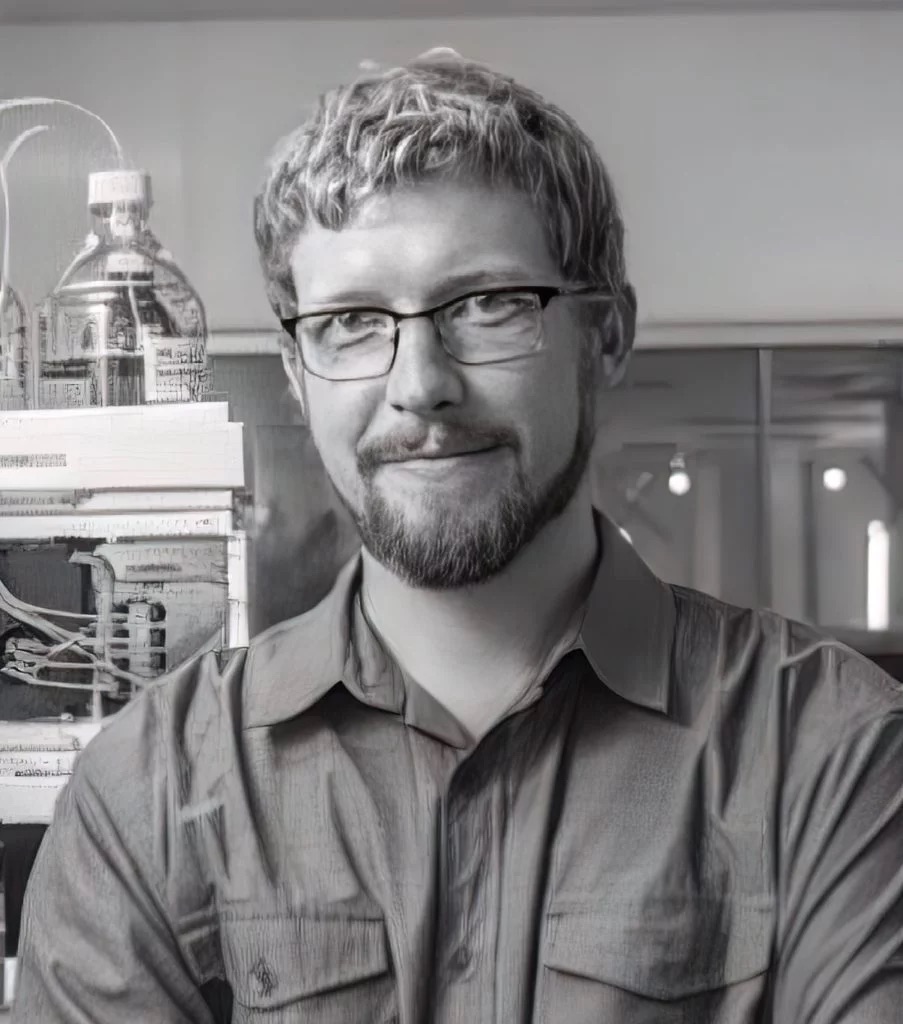 Tom Shipley, Entrepreneur, Cannabis Technology Executive
BSc Biopharmaceuticals-Genomics, University of Ottawa
Tom is the former chief science officer at Canopy Growth. He began his journey with Canopy as the designated quality assurance manager under the MMPR. He wrote the QA documents of the license application, including standard operating procedures for Canopy's Quality Management System. After Canopy purchased the Hershey factory, he designed and implemented the analytical laboratories, led the development of analytical methods, and grew the quality assurance, quality control and regulatory affairs departments to over 80 staff across 12 sites of operation. He then focused on the development of novel cannabinoid products and cannabinoid delivery systems where he continued to be responsible for assigning quality attributes, validating analytical methods for each product category, and leading method transfers to other laboratories internationally.
Discover Ekidna
Ekidna provides accurate and decentralized rapid testing for cannabis growers and product manufacturers. Learn more about the benefits we can provide to your business.