Competition in the recreational cannabis industry is fierce, and billions of dollars are up for grabs. There is no NIKE, no Apple, no one brand widely recognized as the industry leader. The field is open, and the (pheno) hunt is on for the next super strain and the next super brand.
Who will create the next super strain is not the focus of this blog, but rather, how and what value will it create for cannabis companies? How does the next Northern Lights, White Widow, or Afghan Kush get created, and what is the brand value for the grower and/or product maker?
The answer begins with pheno hunting.
Pheno hunting is a wonderful cannabis industry term. It represents the venture into a trial and error experiment of manipulating strains in the hopes of discovering the next super strain, and as we will see, contributes to creating the next big cannabis brand.
Growers and product makers are investing heavily in pheno hunting. Massive rewards are on the line, they are challenging to attain, and the investment carries risk.
Cannabis is not Corn
With inbred lines of corn, millions of seeds will grow into plants that look and yield similarly. Whereas ten cannabis seeds with similar genetics could yield vastly different results, thus, cannabis challenges us to go further and pheno hunt farther in search of desirable phenotypic expressions.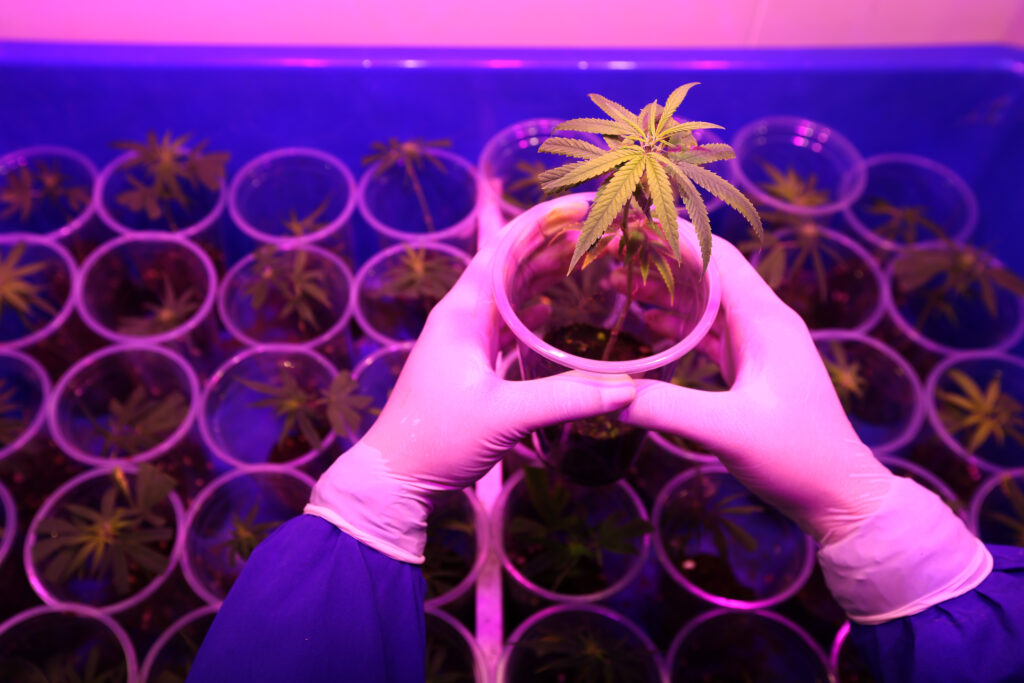 Brand Psychology behind Pheno Hunting
Sneakers, tech products, and your favourite restaurants; when the modern consumer falls in love with you, they expect quality, consistency, and innovation. The same is true about cannabis.
Consumers are developing personal relationships with certain strains, products, and more than ever, brands. Cannabis brands know this and are pheno hunting for excellent products, as well as a way to tell a genuine story that resonates with customers.
Pheno Hunting for Value Creation
With pheno hunting, fortunes are built on excellent genetic potential with maximum phenotypic expression. Yet, the foray into pheno hunting is not solely for profit. Pheno hunting is in line with the modern business approach of value creation. In today's world, the most successful companies view value creation as not only an investment designed for profit but also an investment in innovation and brand superiority.
The question is, are the risks of investing time and resources necessary to pheno hunt worth it? Like any investment, there are stories of failure, learned lessons for those who survive, and success stories. Ball Family Farms invested in pheno hunting and the result is a cannabis brand success story worth sharing.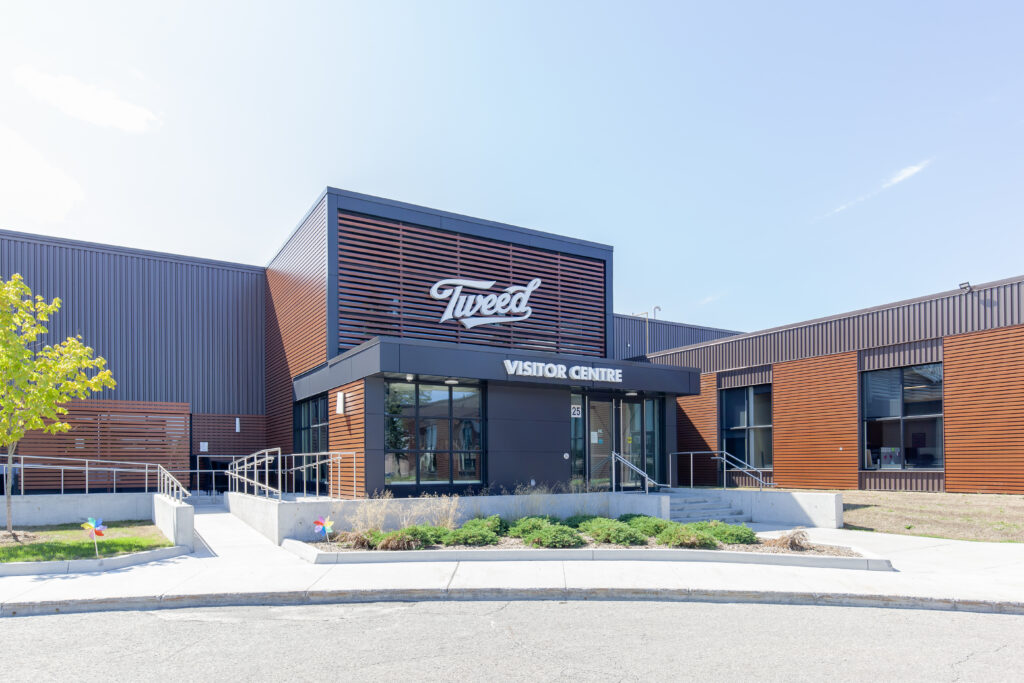 Phenoms of Pheno Hunting
In the flower market, new cannabis companies are cropping up every day. The companies competing for brand love range from massive cannabis corporations to startups with a budding dream.
With so much competition comes choice for the end user. To capture consumer attention, cannabis companies are investing millions in growing their crops, but also in the look and feel of their brand. From a branding perspective, many are trying to "out sleek" each other with minimalistic logos, clean aesthetics, and all the common design plays replicated by brands across all industries.
Few do branding better than Ball Family Farms. Pheno hunting is part of their brand story, and they're proud to share it with you.
The Ball Family are champions when it comes to the care and curiosity that goes into pheno hunting. They go further within their craft to get closer to the hearts of consumers. The Ball Family are proud pheno hunters who boldly show the results achieved through pheno hunting, and their website offers a window into what a cannabis brand with a backbone looks like.
Ball Family Farms uses pheno hunting to stand out, speak to customers, and ultimately create and offer excellent products.
The Rumour: Will Genetic Testing Replace Pheno Hunting?
Genetic testing of cannabis designed to produce an exact set of phenotypic traits is not fully reliable at this stage. Science is improving, but it is in no way perfect.
The goal is that soon, science will be able to link genotype and phenotype, and the yield will be as reliable as a large-scale corn crop, but we're not there yet. Until then, pheno hunting is still the gold standard.
Make no mistake; scientific testing plays a vital role in the cannabis industry. Growers and consumers will all benefit from advancements in genetic testing toward phenotypic expression.
In sum, pheno hunting is a proven brand play for cannabis companies. Through the efforts of pheno hunting and the passion for producing great products, growers can create excellence and give audiences a brand story they can believe in.